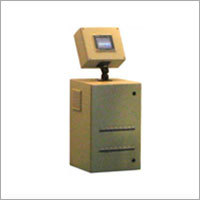 Product Description
Specification :


Multi Channel - 4 To 64
Heater Control- Phase Angle Fired Up To 40 Amps.
HMI- 5-7" To 10" Or IPC Based
Colour / Monochrome
Touch / Keys
Heater Break
Thermocouple Open Protected. Production Can Continue In Auto Mode.
Soft Start
Simultaneous Temperature Rise Of All Zones Selectable.
TTM - 10L


Applications :


Can Be Retrofited On Existing Panels.